Make the House your home.
Join our team and play a vital role in in the legistative process
Are you ready to join a team of dedicated professionals whose work impacts the lives of Missourians in every part of the state?
The Missouri House of Representatives offers a variety of challenging and rewarding positions that will allow you to work for and with lawmakers, and ultimately, for the people of the State of Missouri.
A team that has lasting impact
With a wide array of positions ranging from legal analysis to operations and graphic design to software development, the Missouri House of Representatives offers career opportunities for dedicated individuals who want to pursue a future in public service. Both non-partisan and partisan positions are available that support the institution and lawmakers as they carry out the work of the people of Missouri.
Administration
Provides assistance to legislators and staff in the areas of human resources and accounting.
Appropriations
Assists state representatives with financial and budget analyses as well as appropriation bills.
Caucus Staff
Partisan positions that work directly for members of House leadership to assist lawmakers in their goals.
Communications
Assists lawmakers, members of the media, and the general public with information on the latest happenings.
Drafting
Utilizes in-depth knowledge of the lawmaking process and existing statutes to draft legislation.
Information Systems
Provides legislators, staff, and citizens with technology services in support of the legislative process.
Legislator Assistants
Work directly with state representatives to provide office assistance and constituent relations.
Operations
Provides assistance to lawmakers and staff with their daily functions also staffs the House Post Office.
Procedures
Facilitates the progression of legislation throughout each step of the lawmaking process.
Publications
Designs and publishes informational material for legislators to share with their constituents.
Research
Helps legislators navigate the lawmaking process by providing detailed research and analysis.
Visit MOCareers.Mo.gov to Learn More About Opportunities Throughout the State of Missouri
BENEFITS OF MISSOURI STATE JOBS
We Take Care of the Team That Cares for Missourians
Work/Life Integration
Paid Time Off
Paid Parental Leave
Flexible Work Options
Financial Wellness
Paid Time Off
Paid Parental Leave
Flexible Work Options
Health & Wholeness
Medical/Dental/Vision Coverage
Employee Wellness Program
SELF (Employee Asst. Program)
We Care
15 Days Paid Military Leave
Community Service Events
Mentoring Initiatives
It is quite an experience to walk through the halls of my work place,
taking in the peaceful beauty of the capitol architecture contrasted by the hubbub of the lower levels where you can find lobbyists and representatives and other individuals working diligently to shape the history of the State of Missouri and knowing that I am part of that change.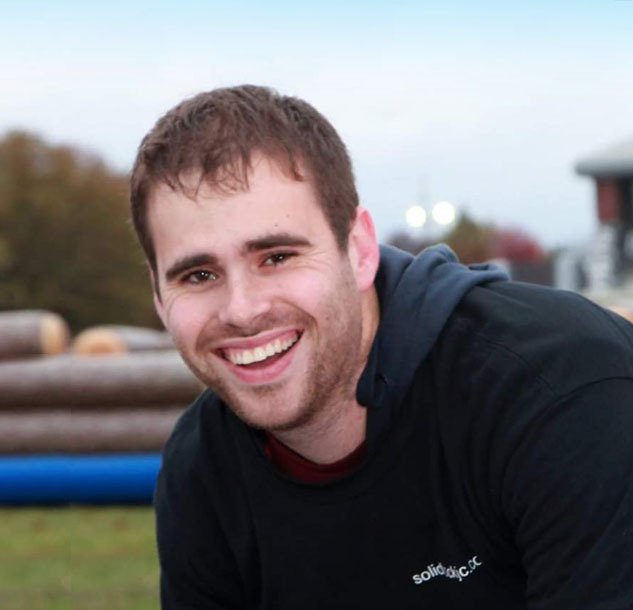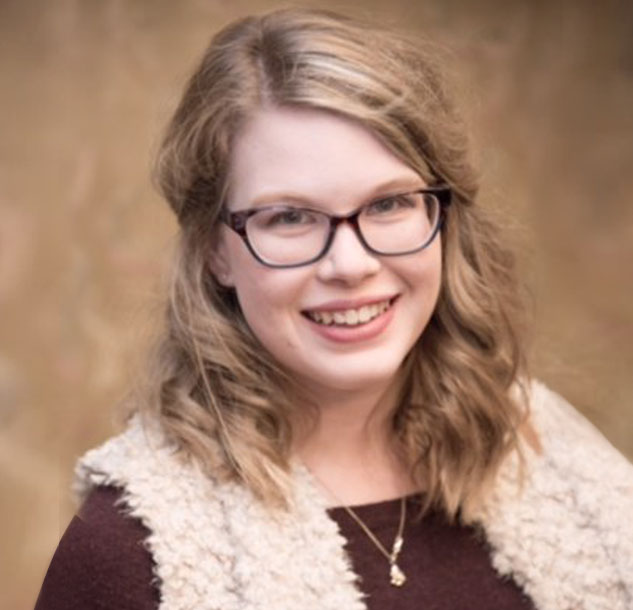 I get to work alongside legislative experts and push the boundaries of my creativity.
I have worked for the Missouri House for about two years and in that time both my knowledge of legislative proceedings and my self-confidence has grown. It is a fast-paced and sometimes challenging work environment, but overall incredibly rewarding.
YOUR NEW CAREER STARTS HERE
Find and Apply for House of Representatives Jobs
SEARCH JOBS